So sadly I won't have very many more fun things to share until maybe January or so. The semester is winding down so we have all of the meat due! We had 3 papers due last week. Another 3 due next week, a couple presentations, and oh yeah don't forget the finals. All in two weeks time!
But I do have this to share with you.It is a project that we were working on called a Self-Box. It is supposed to have symbolism about our personal growth and self... I'll let you all come up with your own symbols on this one though!!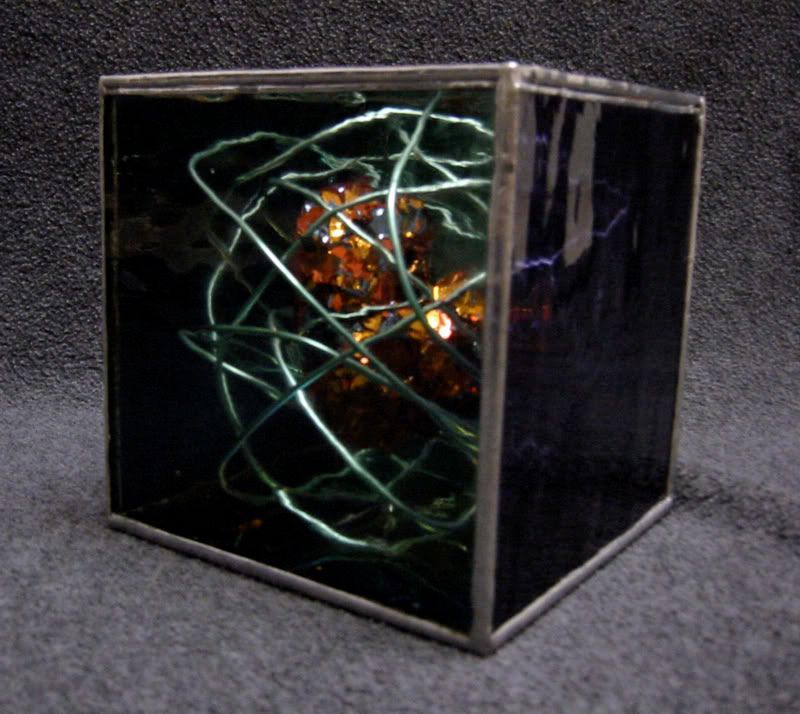 So that is about it for me... wish me luck!!